This recipe will shatter all misconceptions that everything cooked using a frying pan entails serious work. I assure you, once you have all four ingredients on hand, you'll only spend ten minutes in your kitchen. Max.
Ever heard of pork & beans cooked with egg and topped with grated cheddar cheese? No? Ever tasted one? Then this is your lucky day! Took these shots last night while I was doing my late night dinner. Cost is under P50 if we apportion the cost of the cheese.
Here's what you'll need (aka, the Ingredients):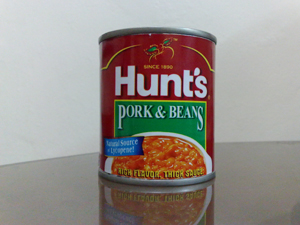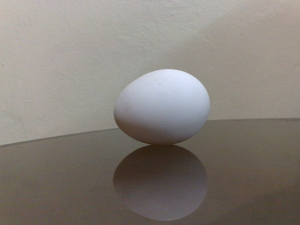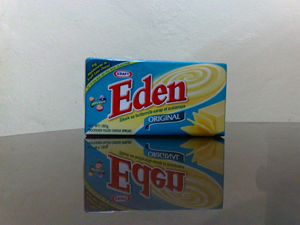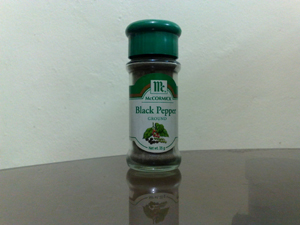 The procedure is very simple.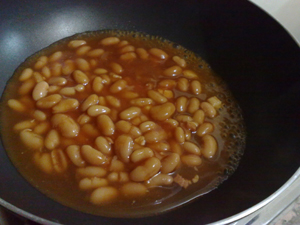 Empty contents of a 230g can of Pork & Beans in a pre-heated frying pan.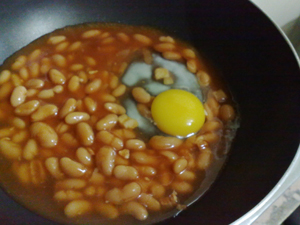 Add 1 egg. Springkle mixture with a dash of ground black pepper. Stir thoroughly until egg is cooked with the sauce and the beans.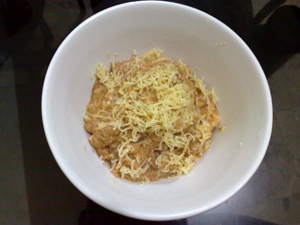 Take the pan away from heat transfer contents in a serving bowl. Top with 1/5 of a 180g block of cheddar cheese (or as much as you like) to taste.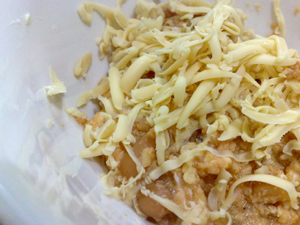 Finished product (with more cheese than usual, I know). Best served hot. Serves one hungry bachelor. Grub away!