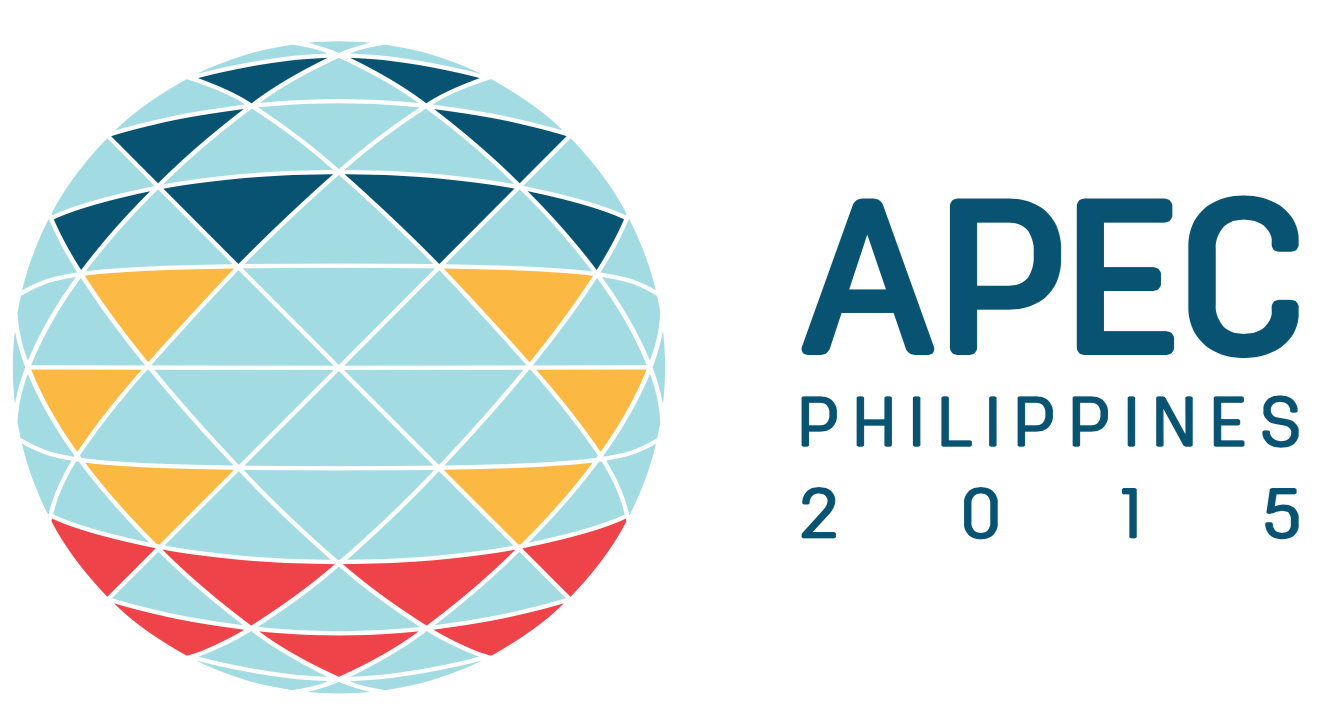 By this afternoon, the last head of state has left the Philippines, and President Aquino will be on his way to Kuala Lumpur in Malaysia to attend this year's ASEAN Summit. The National Capital Region will go back to normal – heavy traffic; air, Internet, and noise pollution; the usual stuff. We gave a positive impression to the APEC delegates, but I am sure they know all the negative reactions online, which is normal to these heads of state/government (who have their own share of detractors and get negative comments daily).
Right now, the question we all have is: now what? What did we gain from five days of hardship, inconvenience, and sacrifice?
The economic benefits will not be immediate, it will take time. We can hope that we have impressed businessmen with our potential for growth, and hopefully this good impression will lead to more investments that will bring inclusive growth. That's why it was important we put our best foot forward (so to speak).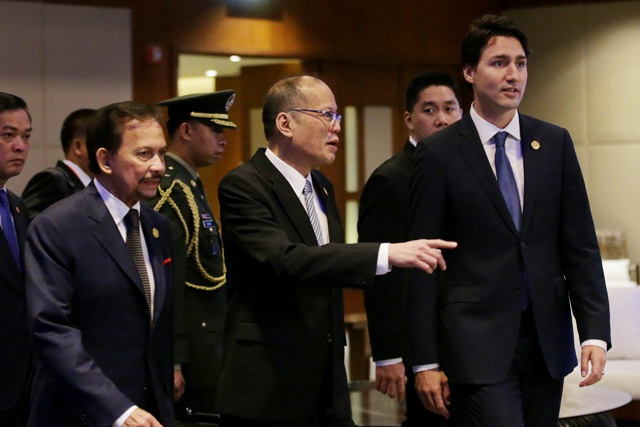 Image from The Philippine Star (http://www.philstar.com/headlines/2015/11/19/1523689/5-main-points-2015-apec-declaration-manila)
We have also proven that given the circumstances, we can host an international event. The choice of Metro Manila as host had been questioned throughout the week, and even the Php 10B budget was debated. In the end, it was obvious that only Metro Manila has the resources and venues and – yes – infrastructure (even inadequate, but adequate as compared to other cities) to host more than 10,000 heads of state/governement, delegates, businessmen, and visitors.
I am also glad to see that some people finally see the importance of giving more resources and making investments in growing other cities and municipalities. It is high time we end the concept of Imperial Manila (unlike Grace Poe), and give other cities the chance to improve and make themselves equal if not better than the capital region. Let us hope our local leaders will invest time and resources in urban planning so that they won't repeat the mistakes of the capital region: lack of open spaces, emphasis on car ownership over public transport, priority on relocating the urban poor somewhere else instead of in-city relocation, among others.
Speaking of public transport: using those viral photos of EDSA wherein one side was full of vehicles while the APEC lane was empty, some people realized that a bus rapid transit might be a good solution to our transport problems. I like the idea, but like what Mar Roxas said, first our bus franchising system has to go. Let's have all ideas put on the table and propose solutions, not shoot them down without even studying the proposals, which is what Chiz Escudero did.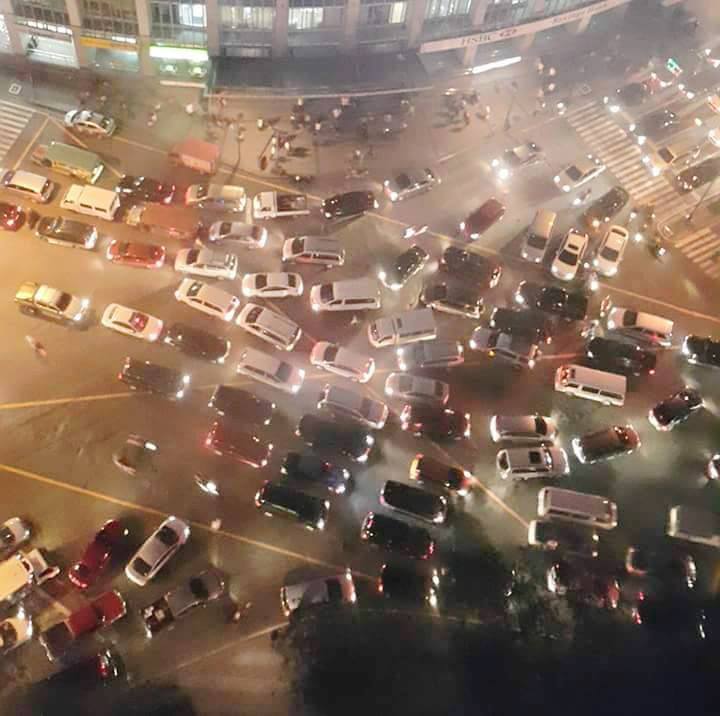 Photo from Top Gear (https://www.facebook.com/topgearphilippines/photos/a.147830941930649.28745.110345575679186/993110967402638/?type=3&permPage=1)<
Finally, someone at Facebook said that we need to change our mindset, and I agree. I am glad that many people have reflected on the events of the past few days, analyzing what's wrong, making suggestions, and acting instead of just whining. I am heartened to see social media posts of appreciation and gratitude towards those who had sacrificed and done their jobs so that this APEC hosting is more than just successful.
What surprised me, though, is the manifestation in change of mindset: people realizing the implications of this APEC hosting and APEC in general. Sure, we whined and whined but I am glad that energy was later channeled towards an understanding of what's at stake, that sacrifices had to be made, and hoping that life will improve in the process.
Change in mindset: I hope it has began. I am hopeful that with a change in mindset, we'll have a better discussion on issues and platforms. I am cautiously hopeful, as we tend to shoot ourselves in the foot, but hopeful still that we'll make the right choice in next year's elections.
(Originally published as a Facebook Note.)